ALL DAY PASS!

For PRICES click on SERVICES

We are a family friendly indoor playground with 2 locations:
** Ridgmar Mall – Fort Worth
** North East Mall – Hurst
Both play areas has different attractions for kids. Jungle Gym, Mini basketball area with trampoline, Toddler Play Area, spiderweb and Merry-go-round.
We would like our guests to have a great family time, relax, play, one stop eat-shop-play experience
open PAID play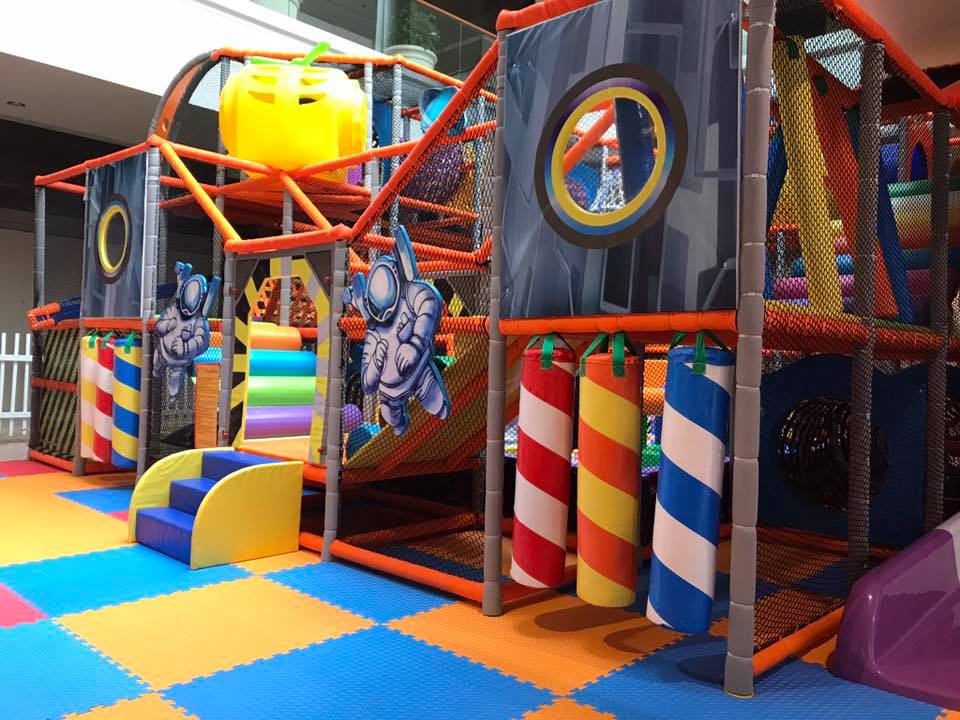 We are open everyday to "shared play". Please check out our hours, prices, discounts and available offers. Socks only playground for everyone who enters…
FOR ADMISSION CLICK ON SERVICES
BIRTHDAYS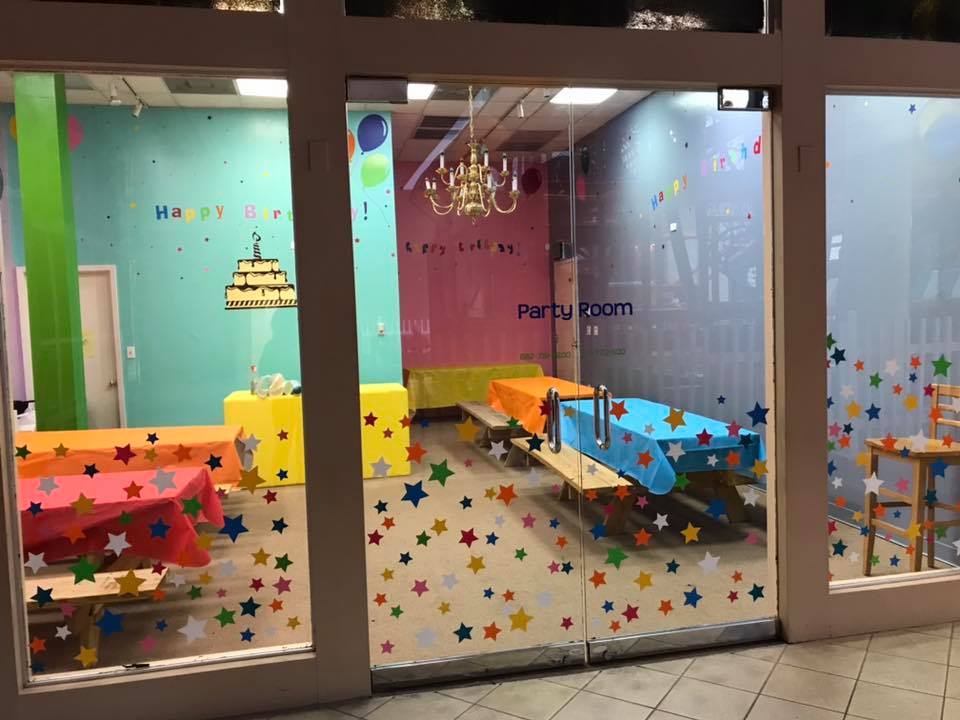 field trips

**Meet with your "Mommy and Me" Groups here…
**Bring your "Home Daycare" field trips…
** Schedule your School Field Trips with us…
So little friends may comfortably have fun while adults can have piece of mind…FOR PRICES CLICK ON SERVICES
Ask For A Punch Card!
Gift Cards are available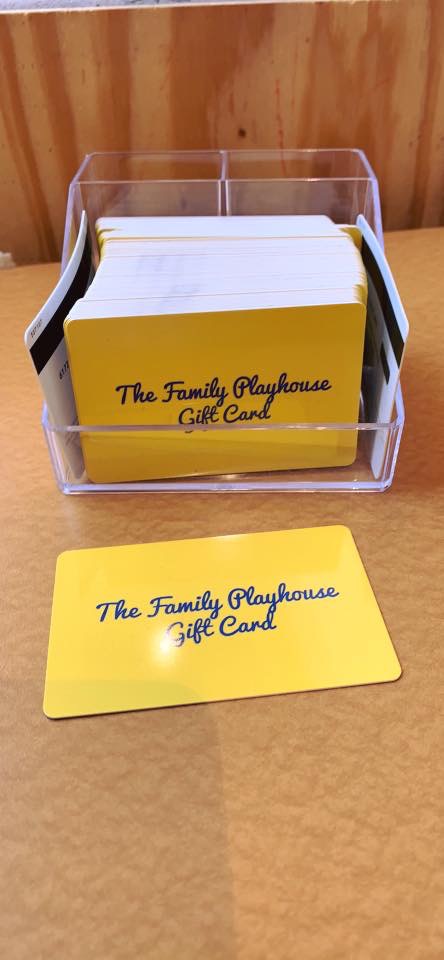 HAVE YOU VISITED OUR 5D CINEMA / ARCADE YET?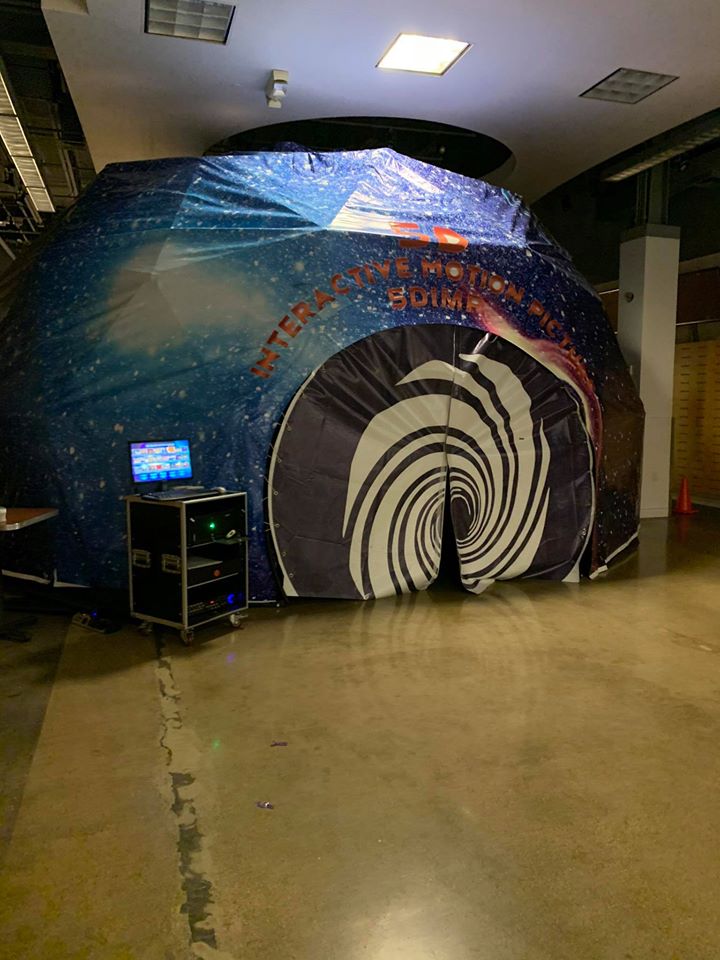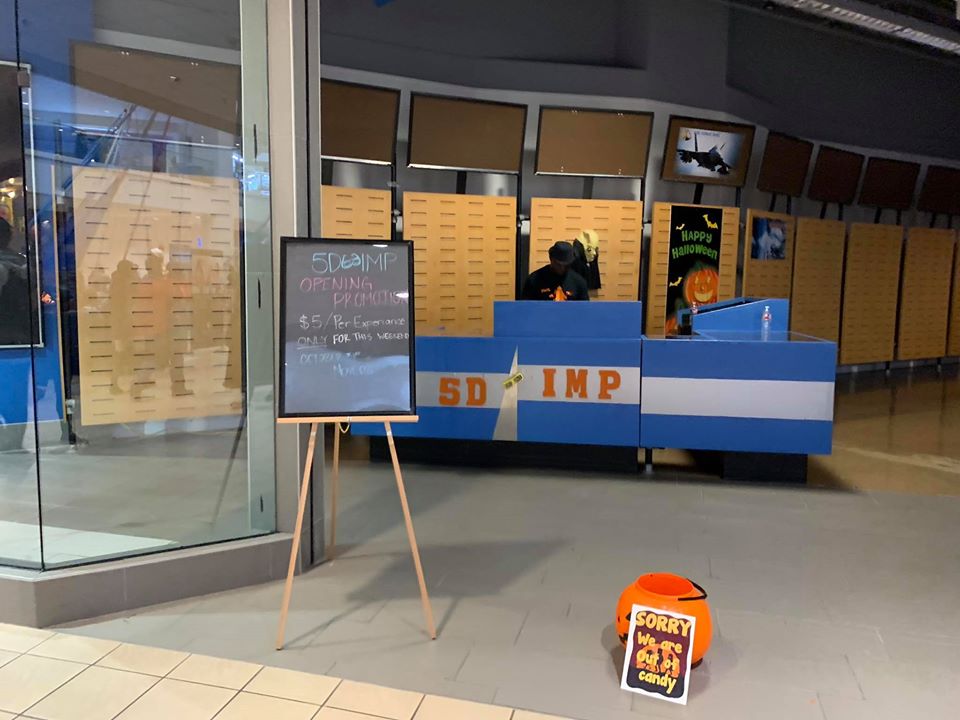 PHONE
682-719-3200
682-251-0900
EMAIL
thefamilyplayhousetx@yahoo.com
facebook : TFPridgmarmall / TFPnortheastmall
ADDRESS
RIDGMAR LOCATION : 2182 Green Oaks Road Fort Worth,
(Ridgmar Mall lower level) Texas 76116
NORT EAST MALL LOCATION : 1101 Melbourne Road Hurst, Tx 76053
WE CAN DESIGN YOUR PLAYGROUND FROM SCRATCH FOR YOU. JUST FIND YOUR SPACE AND GIVE US THE SQUARE FOOTAGE!!!